As markets become increasingly saturated, competition between providers offering homogeneous products is more intense than ever before. Therefore, raising brand awareness and differentiate your products from other will be of the essence. To this end, high quality is the most integral yardstick of success for any business. The quality is always our top priority that we inspect and monitor every aspect of the production process. Placing a heavy emphasis on quality control performance plays an integral role in not only our reputation but also client's trust. To achieve customer satisfaction, we evaluate sources to exacting standards for technical and qualitied strength.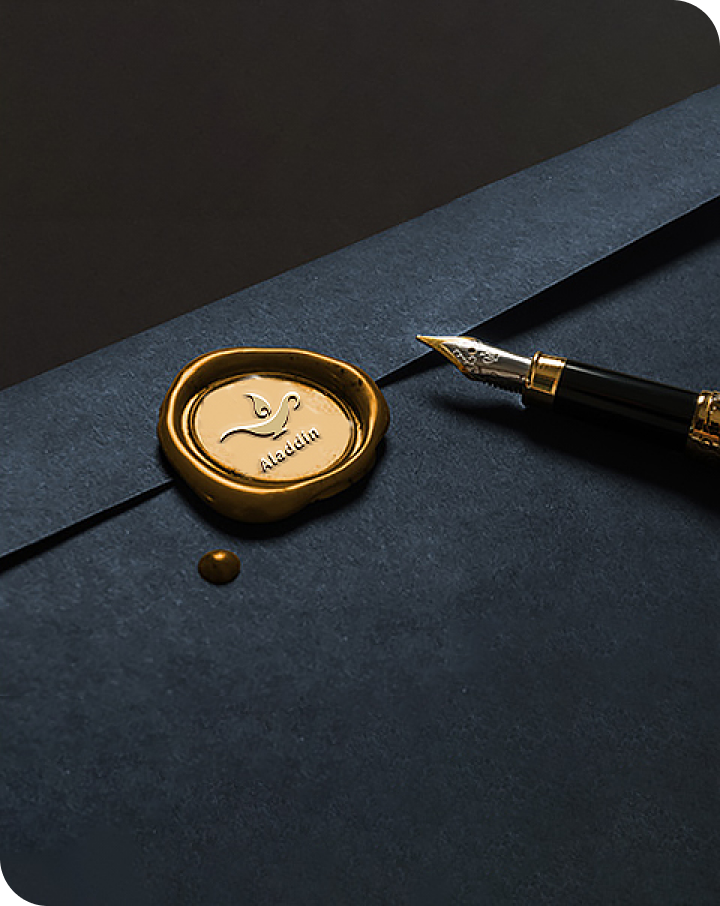 At Aladdin, our QC team is big and diverse. With years of experience and expertise, our quality will not disappoint you. We follow our product in every process from the beginning until the end, from factory production process to the packed product that is ready to be shipped out. Thanks to In-line inspection, we can easily control the product quality by sorting out defects, preventing faulty goods, and improving the quality on the spot without any delay.
In order to ensure that only good products are shipped out, we have been cooperating with VIS , an international third-party company with a highly respected reputation to do final inspection. Our clients deserve nothing but the best.