Aladdin Sourcing Company was established by three  friends who had operated separate industries – candles, metal cans, and furniture in China for years. Due to the high rise in labor costs in mainland China, many Chinese manufacturers have been relocating their factories to Vietnam. Noticing the potential in Vietnam as a fast-paced emerging economy with lower setup and operational costs, we decided to set up our factories here. With big ambitions, we keep Vietnam as a hub to expand the global market.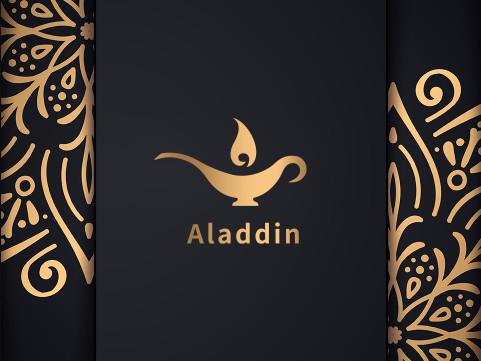 Chinese businesses are seeking to diversify, increase the resiliency and connectivity of their supply chains, while also reduce reliance on a single country. Vietnam has become a top destination for investment in manufacturing thanks to its strategic location and advantages in shipping, competitive labor, and production costs.
As a sourcing firm, we have expanded our outreach to specialize in catering to your global sourcing needs with a wide range of products. our mission is to offer end-to-end service for business globally, providing a more simplified and cost-effective "factory-direct" service to our clients without retailers or distributors.
Our team is comprised of specialized members with considerable expertise in locating, selecting, and negotiating products. To ensure a seamless export procedure, we work locally to develop stable supplier relationships, high delivery reliability, and effective communication. Our sourcing professionals in Vietnam pay close attention to your demands and goals throughout the entire process.
We're a proud member of the American Chamber of Commerce in Vietnam and have strong established, and positive relationships with a wide variety of businesses throughout the country. With such a massive advantage, rest assured we firmly believe that we will provide you with a wide range of high-quality goods from this country.